PROFESSIONAL SERVICES
Dario Sartori, freelance photographer he works to create a professional service making high-end quality digital images. He also does advertising campaigns, Look-books and catalogs for companies all over the world involved in  fashion / clothing world,  or cosmetics or generic products for personal care. He works in his own studio located in Italy, but he's available for any transfers worldwide. He works and collaborates actively with model management agencies doing photo shooting session, in location or studio, for male o female models in order to produce or renew Books or Composit.
Agencies:
Select model Management Milan,
Elite Models Milan,
The Wolves models Milan,
ILove Models Milan,
Women Mgmt Milan,
IMG Mgmt Milan,
Fashion Models  Milan,
Wave Models Milan, ecc. ecc.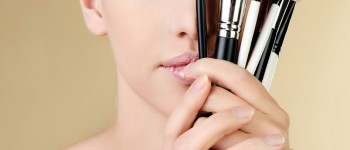 1) MAKE UP AND HAIR STYLIST
The whole package can also include the make-up or the hair-style service, in conjunction with one or more make-up-artists; hair-stylists or fashion designers can also satisfy all the aspects involved in the fashion image production.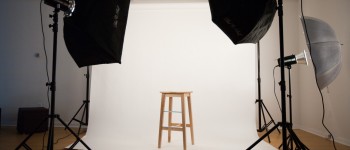 2) STUDIO FACILITIES AND LIGHTING GEAR
The Studio is equipped with different paper background and professional studio-lighting sets to create professional quality photo sessions: with the classic format in white or gray used both in catalogs or minimalist sessions.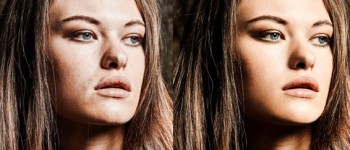 3) POST PRODUCTION AND RETOUCH
Photo sessions made with digital equipment using professional camera bodies and lenses. The retouching phase and digital post production are made with the help of the most powerful and update software, using Mac platform, with the implementation of the most recent non-destructive techniques.s.
#social-networks-620b85b9ce582 a i{ color:#000000; } #social-networks-620b85b9ce582 a:hover i{ color:#eeeeee; } #social-networks-620b85b9ce582 a { border-color: #cccccc; background-color: #ffffff; } #social-networks-620b85b9ce582 a:hover { border-color: #686868; background-color: #686868; }